Does your home heating & cooling need an upgrade?
As you're homeward bound, it is raining and cold and you wish you could arrive home to warmth and comfort.
Well, you can, if you have a smart thermostat…
Smart thermostats are created for ultimate comfort, because you control them via an app on your smartphone so that your home's temperature can be regulated, no matter where you are.
These devices come with other benefits, but their primary function is temperature regulation and cutting down energy costs.
The 3 Best Smart Thermostats On The Market
#1: The Google Nest Thermostat E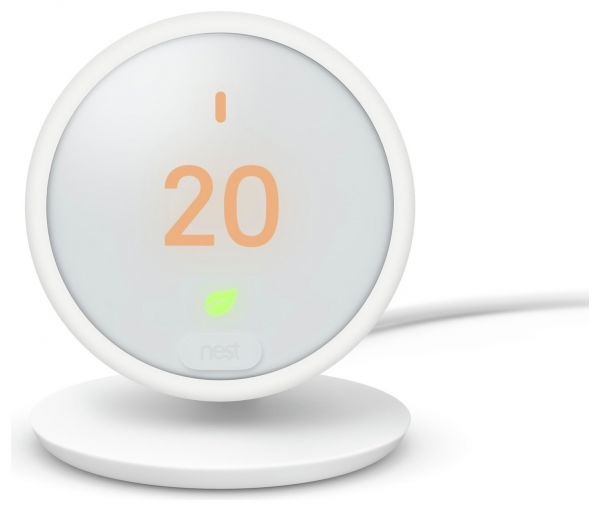 What makes the Google Nest Thermostat E the smartest of the smart thermostats, is that it learns your heating and cooling preferences and then creates an optimized schedule so that you don't have to program it yourself, and it saves your energy bill.
It's super easy to use, and compatible with most other HVAC systems.
It works with sensors that you can place in difficult areas in your home, to keep all rooms comfortable with the right temperature.
It integrates easily with other Nest devices and is compatible with Amazon Alexa and Google Assistant.
Because of it's smart learning technology which auto schedules, and because it turns down when you leave your home, it's proven to save 10 - 12% on heating bills and 15% on cooling bills (Source)
Google Nest Thermostat E works with most central heating and cooling systems. TekDash is a certified Nest professional installer, so you can simply contact us to set it all up for you.
Check compatibility of the device with your current heating and cooling systems.
Watch the video for more details:
#2: Ecobee SmartThermostat With Voice Control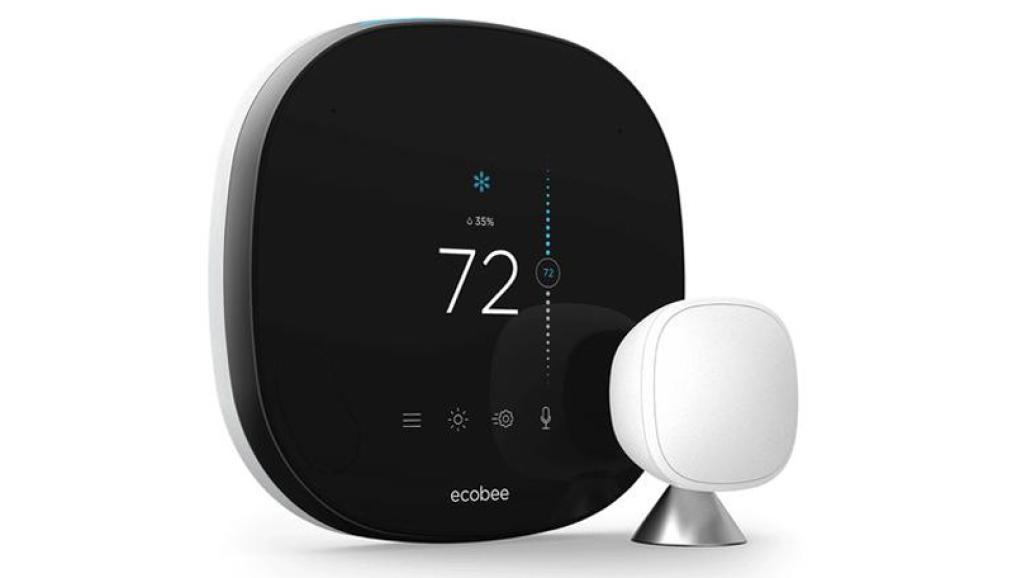 The Ecobee SmartThermostat With Voice Control is not quite as intelligent as The Google Nest Thermostat E, but it's still pretty smart and performs other functions that Google's Nest Thermostat E does not.
Alexa is built into the device, but the smart thermostat also works with Google Assistant, Apple HomeKit and Siri.
The back plate contains 12 terminals to connect to heating and air conditioning, humidifiers, dehumidifiers, air ventilation devices, and other HVAC accessories, which is very handy.
Other benefits include:
Remote room sensor

Integrates well with a lot of other devices

Picks up when you leave home and turns the temperature down to conserve energy

Allows you to issue voice commands from across the room

Creates daily or weekly heating/cooling schedules

Provides a weather forecast

You can stream music!
Watch the video for more details:
#3: Honeywell Home T5+ Smart Thermostat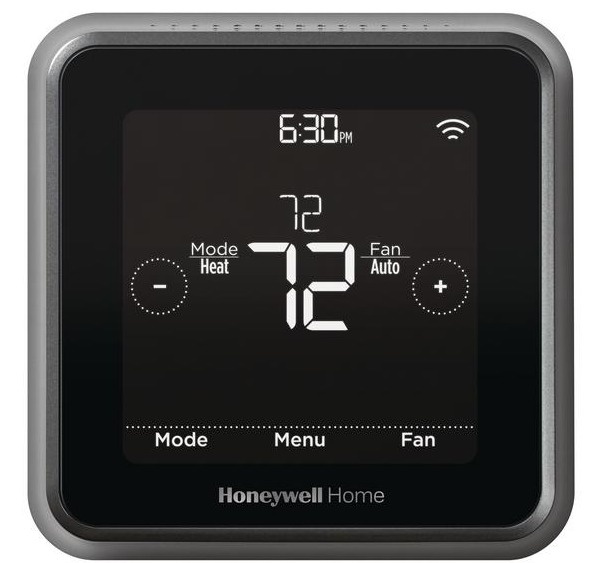 Wifi thermostats, like The Honeywell Home T5+ Smart Thermostat is a "tight budget" smart thermostat that is pretty basic, uses an app for inside and outside home control, is easy to use and automatically regulates the temperature and sends notifications of changes.
It is not intelligent in the sense that it can't sense your presence or learn your schedule, and it needs a good Wifi signal to work properly (you may want to find out how to improve your Wifi signal). It plays nicely with other smart-home devices, so that you can still have a smart home and life.
It's compatible with Apple HomeKit and Siri, Google Assistant, and Amazon Alexa.
You do need a C wire to use the Honeywell Home T5+ Smart Thermostat.
Watch the video for more details:
Installing a Smart Thermostat
Does installing a smart thermostat give you the heebie jeebies because although they say it's easy, you know it's only easy when you know how?
All three of the smart thermostats come with installation instructions, but we at TekDash can make things a lot easier by simply installing it for you.
Find out more about how we make smart thermostat installations easy.